read
I bought samwize.com in 2012, and was using Namecheap.
As usual, I scrimp and move to cheaper, and better, alternative.
Google Domains
I have tried Google Domains for the past 2 years, and I love their speedy interface. Searching for new domains is a breeze.
And their price is cheapest. For .com
Namecheap $13.16/year
Google $12/year (10% cheaper)
Steps to transfer
I dread transferring domain names, because that means migrating the DNS settings you have set up from one to another. But Google has made it super easy.
Namecheap > Manage > Unlock domain > Request Auth code
Google Domains > Transfer > Enter domain and auth code
Import existing DNS settings
Google has made it so simple by looking up your current DNS settings and copying them over!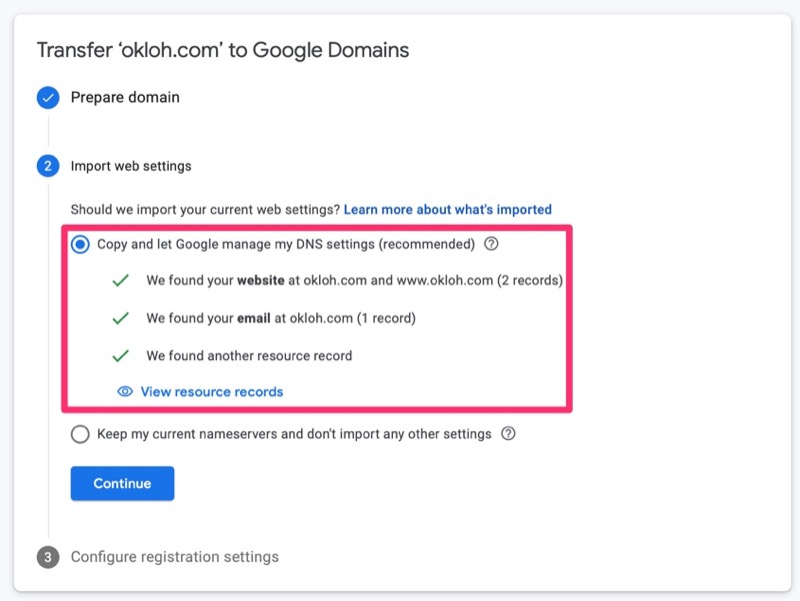 Or if you're using other nameservers eg. Cloudflare, they can copy them over too.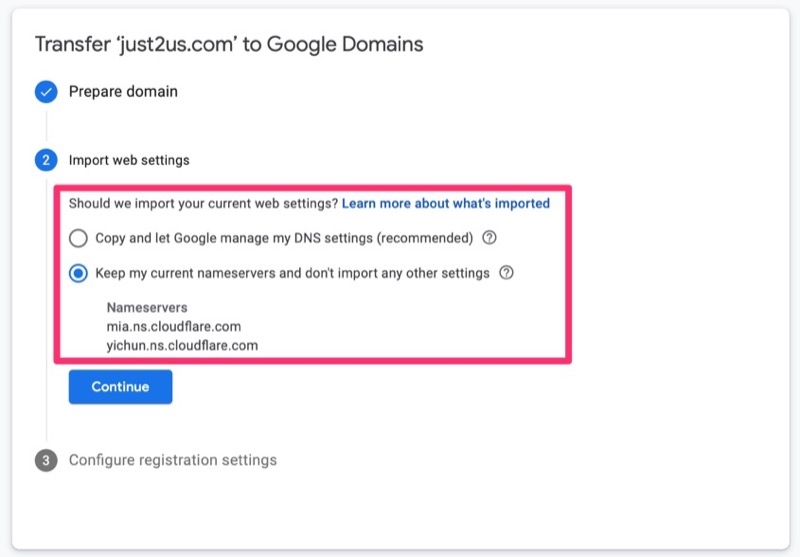 A breeze in migration 😎
(You do have to pay for 1 year upon confirmation, which extend validity by 1 year.)
To be fair, Namecheap isn't bad
Prior to 2012, I was using GoDaddy, and I would say for sure: stay away from GoDaddy. Messy interface. They made it difficult to transfer out. And that showgirl in the homepage.. for what..
Compared to others, Namecheap isn't that bad.
But they have secretly increased renewal price in 2019, from $11.16 to $13.16 (18% increase). And that's while they cried for ICANN increase of 7%.
I would still use Namecheap for first year registration, which they usually have promo codes for the first year.